Comprehensive
Gift Planning
Counsel and Services
.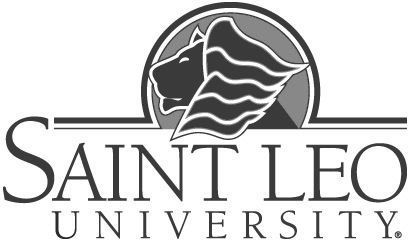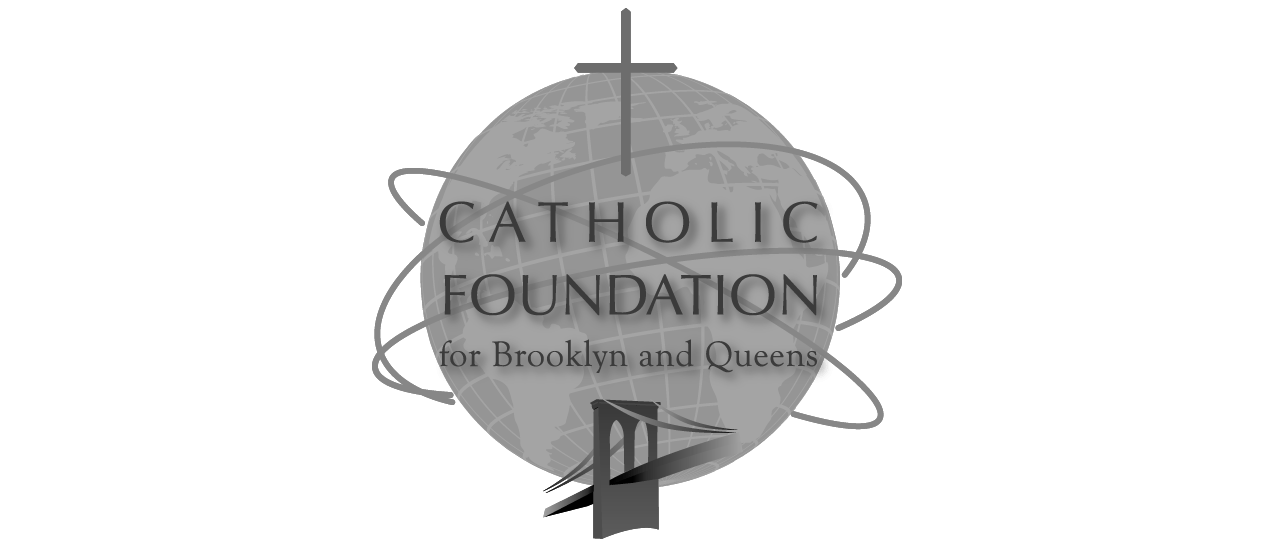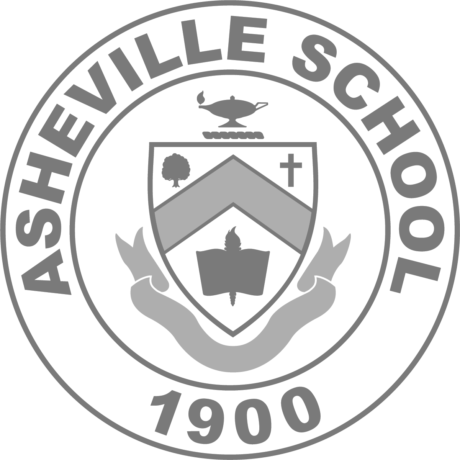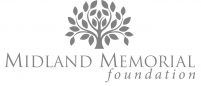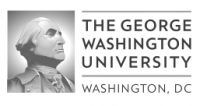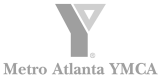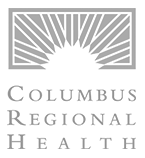 Are you concerned that your organization:
does not have enough meaningful gift planning conversations?
does not have effective values-based conversations with donors about their giving?
has a "siloed" development/advancement office?
We believe that there is a better way.
Do not let your organization continue to miss opportunities for meaningful gifts. Heaton Smith will help you celebrate more planned gifts by providing counsel and services to fit your organization's needs. It is time to help your team reach your true potential with an effective approach to planned giving.
Testimonials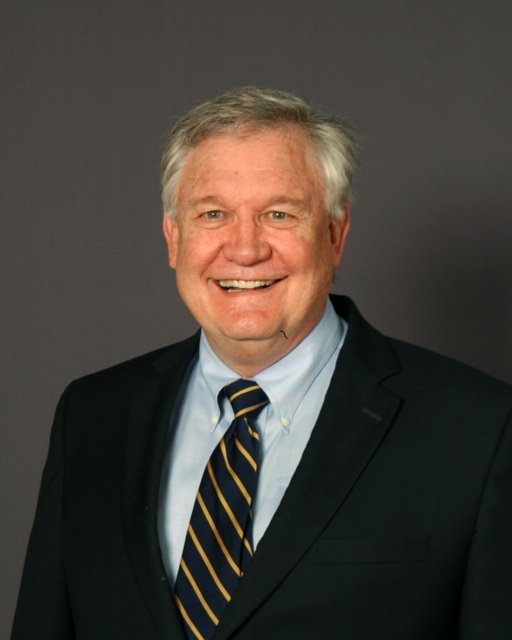 Mr. Bill Schmidt, MD
Vice President, Resource Development
Prisma Health Upstate
"Prisma Health Upstate has nearly $20 million in documented estate and blended gifts from our partnership with Heaton Smith.  The decision to partner with Heaton Smith was absolutely the best decision."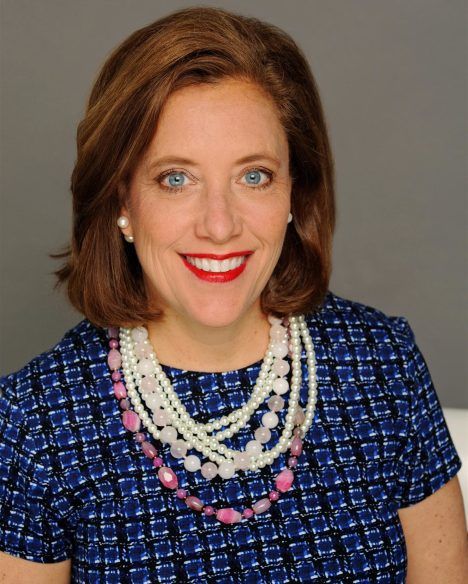 Lynnie Meyer, RN, EdD, CFRE
Senior Vice President, Women's & Children's
Community Partnerships
Chief Development Officer,
Children's Hospital Foundation
Norton Healthcare Foundation
"The values-based legacy planing model is the way to go, and Heaton Smith is part of the Norton Healthcare family."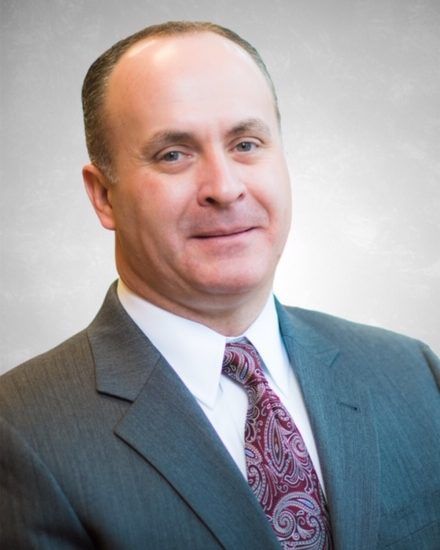 J. William Kinard, Jr. FAHP
Senior Vice President, Mission Health Department of Philanthropy
President, Mission Health System Foundation
"Our goal was to partner with a firm that would help us facilitate more planned and blended gifts in a donor centric way and whose results were verifiable.  We found both in our partnership with Heaton Smith."
We know you want to have a thriving gift planning program.
Yet, despite your best efforts, your organization might still find itself falling short of its true potential. Understandably, these shortfalls can leave you disappointed, frustrated, and maybe even leave you feeling unsure what to do next. We believe that with the right support you can overcome the obstacles that keep you from reaching your goals. Heaton Smith is here to help you transform and unleash your giving program so you can celebrate more planned gifts and finally achieve your development goals.
Here's how it works:
During your consultation, we will work to understand your unique program, review your goals and objectives, and identify gaps and challenges you are currently facing.
We will examine your current capacity, policies, expertise, and more to ensure that your customized plan gives you the resources you need without creating unnecessary complexity. Every organization is unique, and we tailor our services to reflect your program and the goals you seek to achieve.
Reach Your Development Goals
We believe that using our proven methods and counsel, you will have a more effective planned giving program that achieves your full potential. Finally, you will be in the top 10% of similar organizations as you maximize your planned
giving program.
Trusted Experience
For more than a decade, Heaton Smith has been the leader in blended and documented gifts in our space. We provide the tools and strategies that help unlock the potential of organizations just like yours so they can reach new giving milestones.
Our team of consultants, attorneys, and CPAs are thought leaders in our space and have directed gift planning programs at some of the most recognized and prestigious nonprofits in the United States. We bring our team's experiences from Carnegie Mellon University, Rhode Island Community Foundation, University of California Berkeley, Harvard Endowment, Lucile Packard Foundation for Children's Health, Mayo Clinic, and Memorial Sloan-Kettering Comprehensive Cancer Center to work for you. You can have confidence that our team of experts will guide your organization with unparalleled care and insight to reach your planned giving goals.
Thank More Legacy Donors
Legacy donors are less likely to remove your nonprofit as a charitable beneficiary of their estate plan once they document a gift with your organization. So, that's an important decision and step on donors' part that impacts your organization's mission. More than 50 percent of gifts facilitated by Heaton Smith in partnership with  clients are documented. In fact, the firm is the leader in documented estate and blended gifts in our space. You will know many of your new legacy donors, be able to discuss opportunities of support with them, facilitate gift agreements, and properly thank and steward them during their lifetime. Learn More
A Story of Generosity